The exhibition of female portraits of XVI-XIX centuries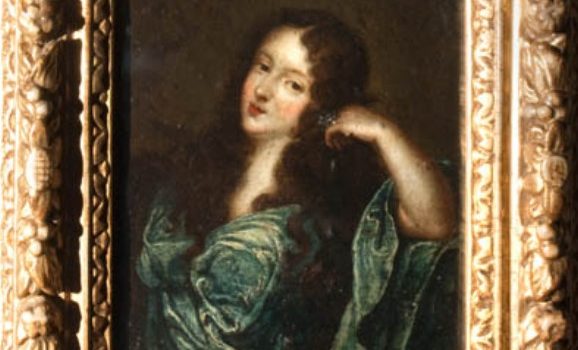 Event date:

March 30, - May 1, 2011

10:00 - 17:00

Event location:

Kiev museum of Ukrainian books and book-printing
Kyiv, Lavrska Street, 21
Phone: 280-22-10, 280-79-76, 280-52-56
Details
From March 30 to May 1, 2011, the exhibition of female portraits of XVI-XIX centuries called "Beauty and Eternity" is held at the Kiev museum of Ukrainian books and book-printing. The portraits were brought from the funds of "Olesky castle" museum-preserve.
Visitors will see 40 portraits.
In every castle women images usually occupied places of honour in the picturesque galleries. They were the portraits of famous representatives of the imperial courts of Europe, the castle hosts' wives, their children, etc.
Exhibits come from Olesky castle –a section of the Lviv National Gallery of Art. The collection of portraits was formed from old museum collections, which were kept in Lviv: of Lubomyrski princes, Jan III Sobieski, Victor Bavorovsky, Boleslav Ozhekhovych, and from numerous castle collections: Pidhirci, Olesky, Chortkiv and others. Private and museum collections were nationalized in 1939 and transferred to the newly created Lviv Historical Museum, which gave some part of the artifacts to the Lviv National Gallery of Art.
Most authors of the portraits are unknown. Portraits painted by them distinguish in their emotionality, honesty, openness. To carry out such works, both local and foreign artists were invited, who often worked together.
Portrait of a Woman of XVI-XIX centuries as a genre is a unique reflection of its time, a bright event in the history of Ukrainian art.
The exhibition takes place with the support of U.S. Embassy in Ukraine in the frames of the international project "The role of women in Ukrainian society: a historical retrospective".