Six Ukrainian craftsmen represented three countries at the festival in Turkey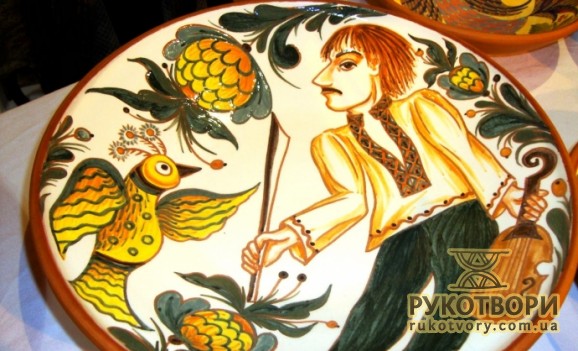 Six Ukrainian craftsmen represent three countries as a whole at the festival in Turkey: Ukraine, Moldova and Italy. They are taking part in the Annual International Festival of Culture and Arts held in an Istanbul province called Buyukcekmece.
This year the festival has a jubilee: it is held for the 15th time in a row, with participation of craftsmen, dancers and musicians from more than 60 countries of the world. The festival period is 1st though 9th August.
The festival agenda includes sculpture plain airs (in particular – for craftsmen occupied in marble processing); an international photo exposition, children's master-classes, a traditional art fair, contest shows of folk dancing teams from different countries and of famous Turkish singers on the evening stage.
Craftsmen from Byelorus, Macedonia, Hungary, Georgia, Yemen, Albania, Kosovo, Northern Cyprus, Uzbekistan, Pakistan, Bosnia and Herzegovina, Bulgaria and Turkey take part in the traditional art fair.
This year, Ukraine in Turkey is represented by "Cheremosh" — a Folk Band of Song and Dancing of Lviv National University named after Ivan Franko, and by five craftsmen: Oksana Kohut from Lviv region (Yavoriv toys), Lyudmila Pavlova from Ternopil (dolls dressed in national costumes), Valentyna Tkach and Lilya Tykhonenko from Kyiv region (weaving), Ihor Radysh from Ivano-Frankivsk region (artistic ceramics). Since not all the masters were able to go to the festival, some of them were represented by their trainees. So, Oksana Kohut was represented by her colleague Olga Kavas-Shyshak, and Lylya Tyknohenko – by her trainee Daryna Tkach. Igor Radysh was not able to fly – last minute it appeared he had problems with his health, which is why he sent only his works to the festival.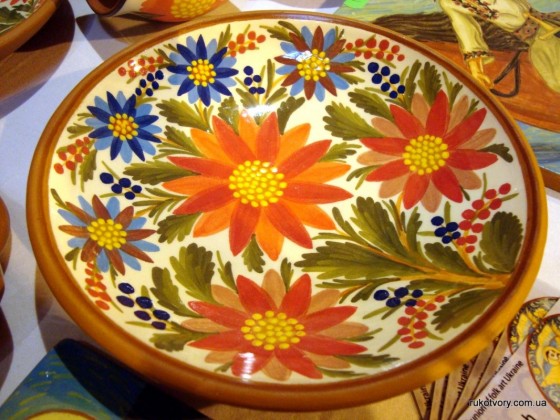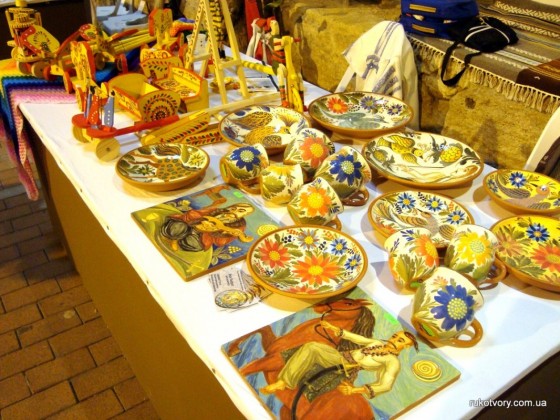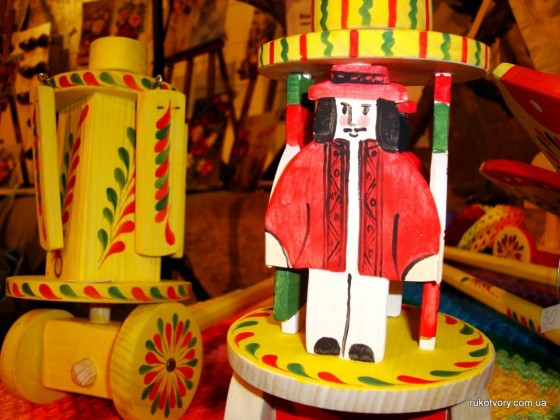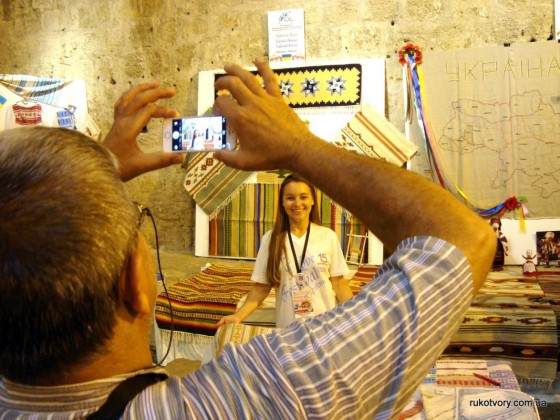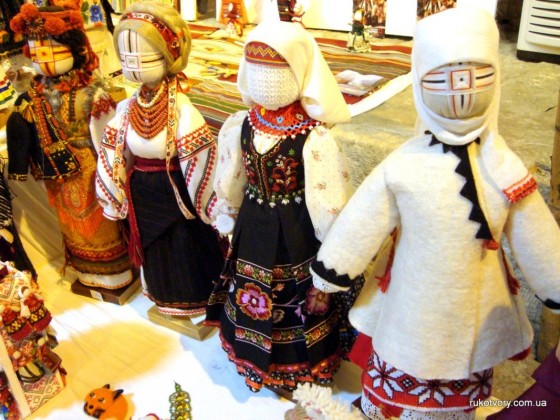 Two more craftsmen from Ukraine represent other countries: Olga Kulaksyz from Odessa region, a gagauz by nationality, represents Moldova (embroidery); Tetyana Korobeynyk who has been living in Italy for 13 years was asked to represent this country and to show her pictures embroidered with silk ribbons.
Same as during previous years, foreign guests were provided with free board and lodging, and even their flight cost was partially reimbursed.
One of the main objectives of the festival founders – Buyukcekmece Municipality – according to their words at the festival is to represent the local public and to show traditions of different nations. Besides, Turkish officials, financing events of such scopes, have also an obvious strategic goal: to make all the festival participants "Turkish ambassadors" in their own countries, because the participants will certainly generously share the positive emotions they get during the festival with people in their own countries, thus promoting the Turkey image in the world.
Kateryna Kachur, Rukotvory.
Translation by Olena Guda.