The ethnic festival "Danubian Garland" in Odesa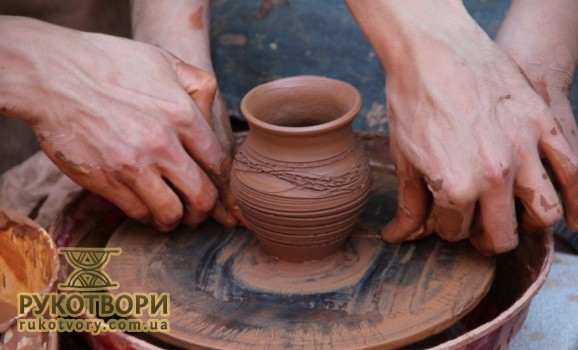 Event date:

October 7, 2011 - October 9, 2011

Event location:

The Exhibition centre of Odesa Sea Port
Details
On the 7, 8 and 9 October 2011 in Odesa there will be held the ethnic festival "Danubian Garland". The official support is provided by the Department of European Integration, Foreign Economic Activity and Cross-border Cooperation. The project is funded by the European Union.
The purposes of the project are:
the revival of the ethnic traditions.
the popularization of the traditional popular art.
the support for the traditional handicrafts masters.
the development of partnership relations between the border regions of Ukraine and Romania.
The public will be acquainted with:
arts and crafts
traditional embroidery
pottery
weaving
carving
blacksmith's work
toy making
music instruments making
traditionnal clothes
painting
The programme of the festival includes the handicrafts fair and the demonstration of the masterpieces by the masters of traditional art, the performances of folk music collectives, the sampling of ethnic dishes, workshops and competitions.
The target audience of of the festival are ethnologists and ethnographers, social anthropologists, students, parents with children and general public without restrictions.
 More: danubiangarland.com