Swedish Skansen: the oldest open-air museum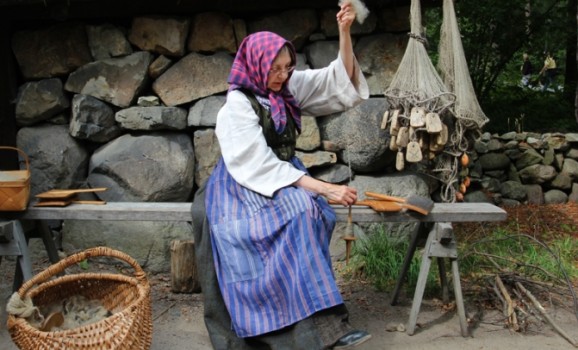 I've been a bit lazy recently but now I want to complete the story about our travel to Sweden, namely – about Skansen (http://www.skansen.se/en). Why in a separate article? It is because the oldest open air museum in the world (much smaller in the territory than our Pyrohiv, by the way) which was opened in 1891 is worth endless praises.

Houses from different parts of Sweden were brought and located at a relatively small territory; a terrarium and a zoo with several sectors was arranged: for domestic and wild local animals, for exotic animals; the territory itself was developed and at present lots of people are coming to visit this place in endless streams, and a large part of the visitors are not tourists; Swedes also like to visit Skansen with children because there one can always find a lot of interesting things to do.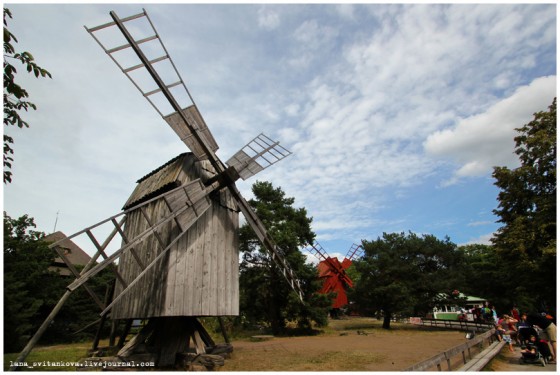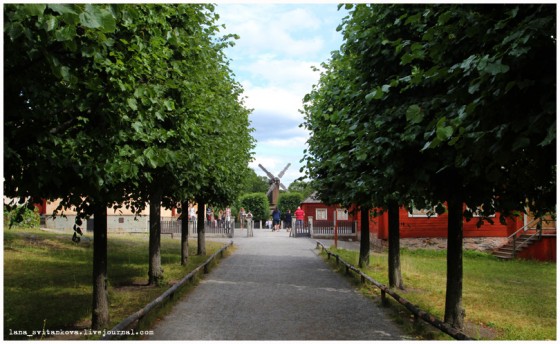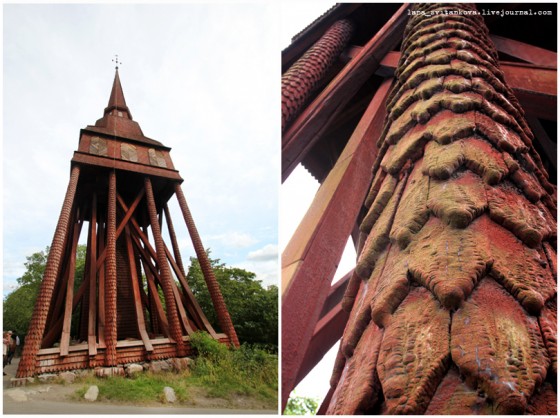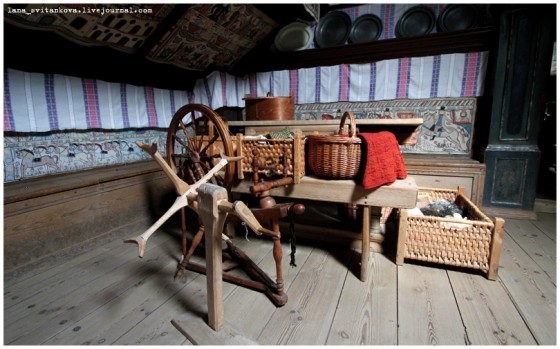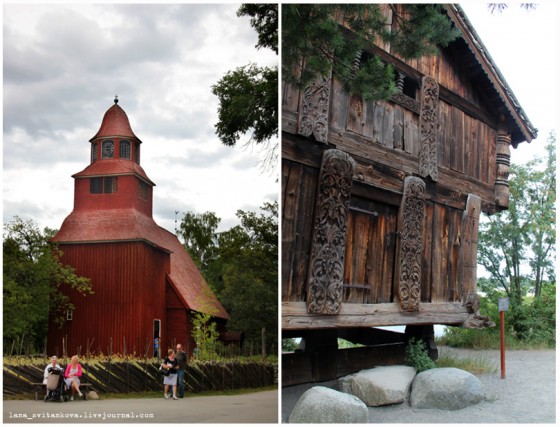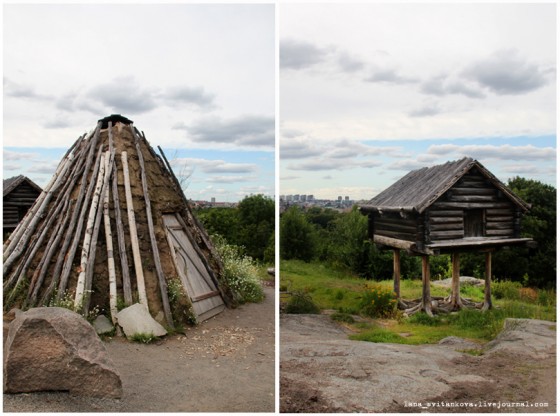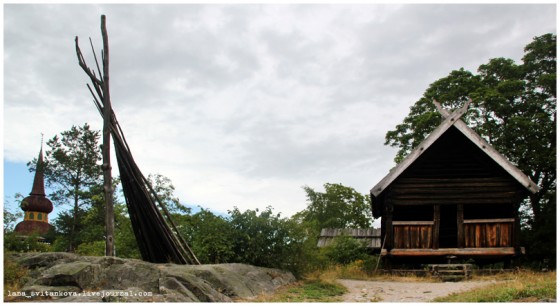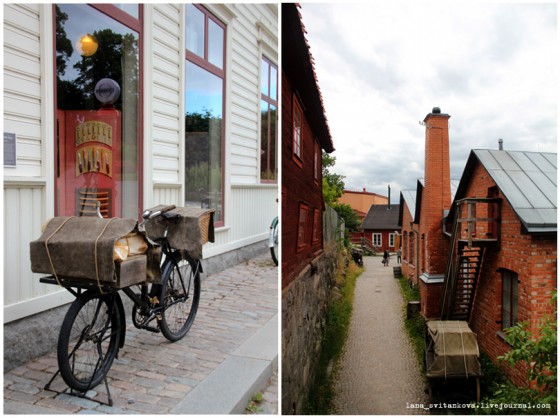 The basis of Skansen is a reconstruction of a medieval city (not a model but a live one) with 150 houses. There are museum members in all "thematic" houses: dressed in traditional costumes, they show visitors around and tell them the stories of the buildings. In the fisherman's house a lady is netting; in the bakery another lady is making dough and baking flat round buns, you can taste them with butter right at the spot. Musicians play folk melodies at the Main Square and dancers are waiting for people willing to learn folk dances. People in traditional costumes of the old times walk along the streets; they actually live there: wash linen and hang it to dry; grow vegetables and feed animals. This town is real as a time machine that is why it is very interesting to be there. A quartet of ladies was performing in one of the houses; they wore gorgeous court dresses and were beautifully playing classical music from their hearts. It's the way everything is done at Skansen.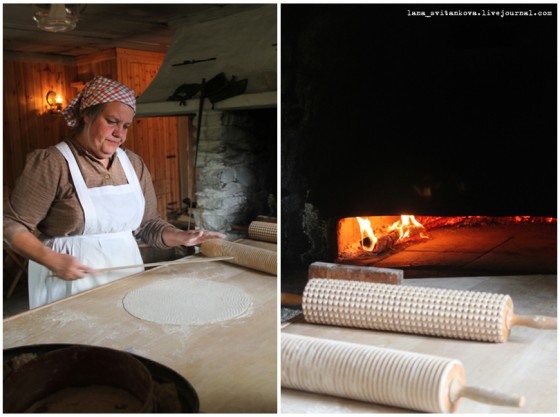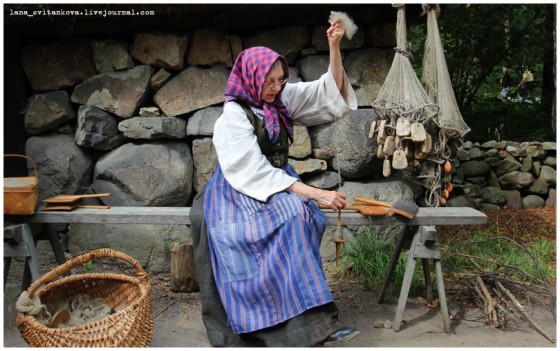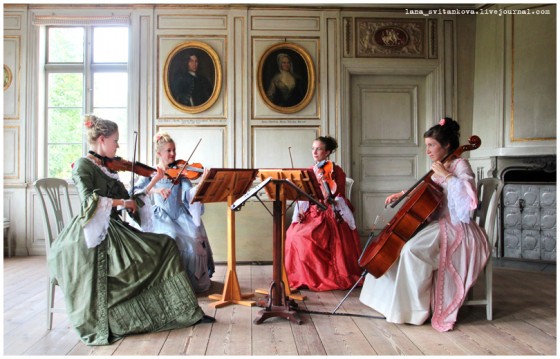 All the animals in the zoos are well-attended, content and have cubs. The latter fact turns you into a child immediately when you scratch a small lamb behind the ear, and you actually start dancing when you see a lynx carrying small fluffy balls of its cubs to the cave.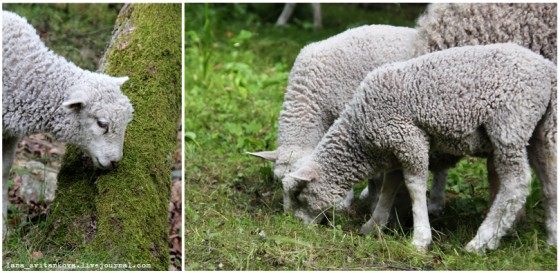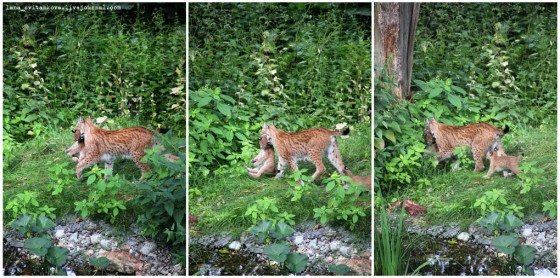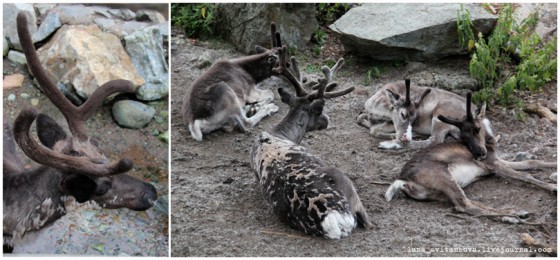 Skansen is not only a museum; it's an entertainment place. During warm seasons a lot of activities take place here: dancing during the day and around bonfires at night; performances of jazz and folk bands; song and dancing festivals. The program can be found on the corresponding web-site. There is no point in listing all crafts represented in the museum; it is better to observe them or even to bring something to remember: most part of the works manufactured during demonstrations can be bought right after they are completed or in the museum's shop which is located at the exit. Actually we didn't notice the four hours of our walk to pass; so we had to run because we had other plans for the evening. But in any case the place is really worth attention.
It's worth to pay attention to the fact that the entrance fee is twice smaller after 17:00. At the day time a ticket for an adult costs 100 Swedish crowns and it is free if you have the Stockholm Card (it also gives you the right to visit the museum of exotic animals). Skansen is located at the Djurgården Island; you can get to the main entrance by a tram №7, or get out earlier; if you've made your mind to walk you can use a funicular.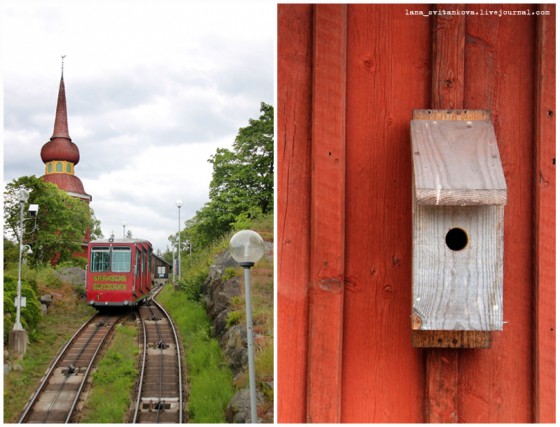 Written by lana-svitankova.livejournal.com
Translated by Olena Guda