A lot of chemises with ancient embroidery from different regions of Ukraine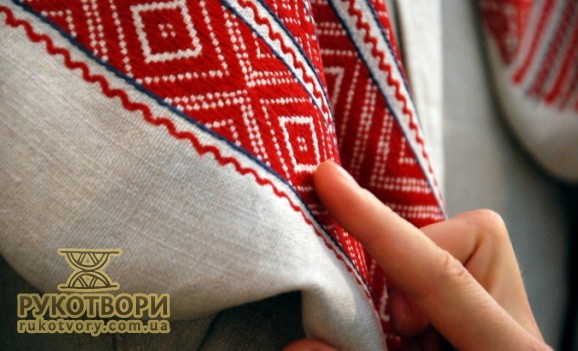 Complicated and unique embroidery techniques, abundance in symbols exhibited together with old photographs to intensify the impressions. Ivan Honchar Museum has given everyone a unique opportunity to take a look into its embroidery funds and to get inspiration for future creations. Starting from 24 September, one can see about a hundred embroidered chemises and shirts from different ethnic regions of Ukraine at the exhibition called "A Ukrainian vyshyvanka: tradition-style-freedom!".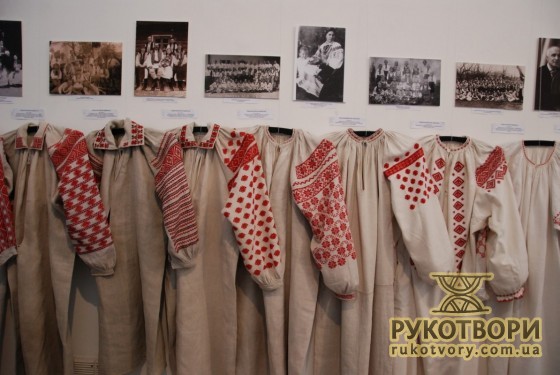 The exhibition organizers chose the costumes making accent not only on their decorative but first on their sacred, protective and symbolic functions. In addition, they completed the exhibition by photograps from the well-known album of Ivan Honchar called "Ukraine and Ukrainians". Among them there are photo portraits of such renowned Ukrainians as Mykhailo Grushevsky, Ivan Franko, Olena Pchilka, Lesya Ukrainka, Oksana Petrusenko, Kateryna Bilokur, Bayko sisters, V'yacheslav Chornovil and Ivan Honchar – the Museum Founder.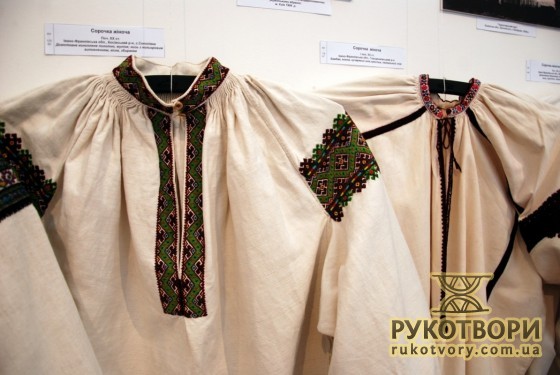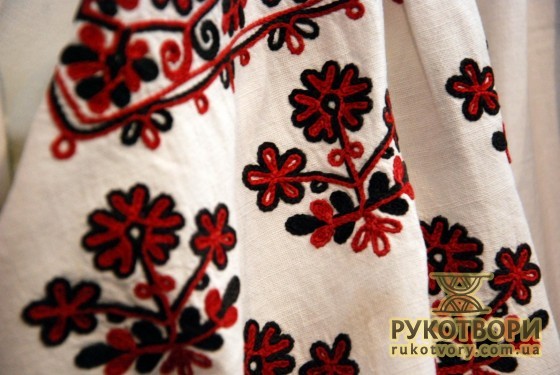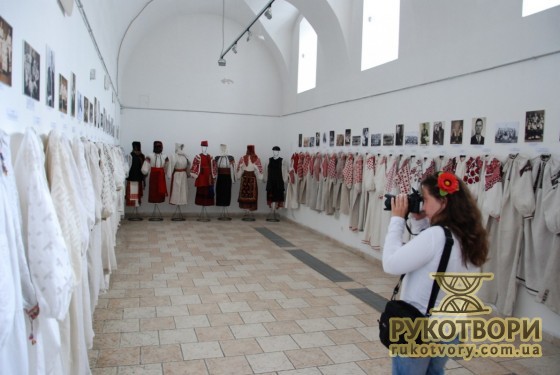 The exposition will be open till 8 October, 2012. You can read more about this event or to pay your attention to other events in Ivan Honchar's Museum dedicated to the Independence Day following this link.
Photographs by Bohdan Hdal and Kateryna Kachur, «Rukotvory»
Translated by Olena Guda